Becks Neale
Brand Consultant
Looking to grow her business in a new area Becks wanted a full marketing campaign from customer research through to content creation and social media marketing.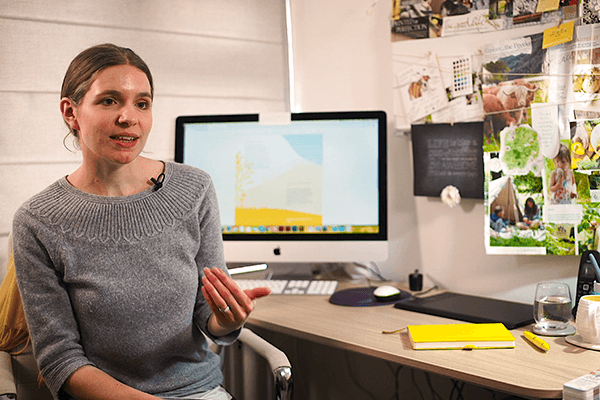 A Deeper Understanding
As a new company Becks was looking to deepen her understanding of her potential customer base as well as market to those individuals and companies.In order to gain a more complete picture of her potential customers we produced what we call an Accelerator Report. Our Accelerator Reports are bespoke pieces of research in which we can provide detailed demographic data and marketing suggestions.From Becks' Accelerator Report we produced a professional and compelling promo video to target directly towards potential customers in a subsequent LinkedIn marketing campaign.
Accelerator Report
It's more vital than ever that companies have a detailed understanding of their customer demographic, More than age and location, qualities such as likes, dislikes, aspirations and online behaviour are key details to consider when assessing potential marketing activities.Our Accelerator Reports are bespoke documents in which we provide exactly these details - diligently researched, verified, and then interpreted. This provides a springboard for companies to launch into marketing activities confident that they will deliver successful results.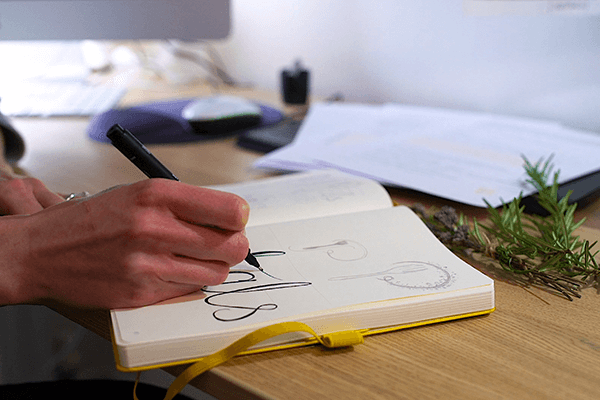 What They Thought
We thought working with Becks was a pleasure. Here is what she had to say.
Alan and Josh are considerate, patient and passionate in their approach to each project and every detail. We shared ideas, messaging and story boards and the filming day itself was relaxed, fun and ran smoothly. They skilfully piece all the elements together to create compelling video marketing content that shares your message.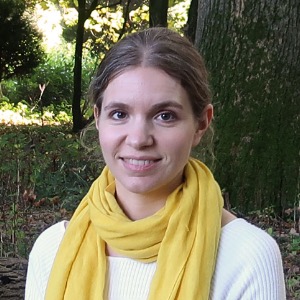 Becks Neale
Designer & Brand Consultant, Inkshed Design Studio